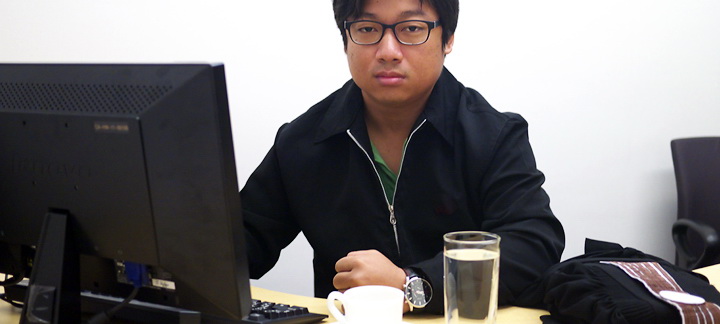 Service of Us
Corporate & Commercial We have assisted hundreds of individuals by providing the most suitable options for corporate structure in Thailand. You can rely on our experienced team of corporate Thai Lawyers for fast and efficient service for Thailand Company Registration, Thailand BOI, Thailand Work Permit, Merger & Acquisition, Foreign Business Act (FBA) and more.
Civil & Criminal Cases Our litigation team would be your best option for legal representation. With years of experience in civil and criminal law, our Thailand lawyer can provide the best legal expertise in varied cases involving Fraud, Extradition, Debt Collection, Trade and Intellectual Property Disputes, Drugs, Mediation, Arbitration, and Medical Malpractice.
Thailand Legal Services Potential law firm, Thailand's Premier International Law Firm, offers comprehensive legal services to foreign and local clients. Areas of specialization includes: Litigation, Notary Public, Real Estate Law, Family Law, Intellectual Property, Thailand Labor Law, Criminal Defense, Personal Injury, Thai Will, Debt Collection, and Thailand Private Investigations.
Thailand Property Our Thai Lawyers' extensive knowledge in Thailand property laws allow us to provide you sound and reliable advice when making a property acquisition. May it be a condominium, villa or land, for lease or purchase, you can find a comprehensive property legal package to fit your needs such as Title Search, Due Diligence, Contract Review, and Land Registration.
Family Law We treat your family matters with utmost urgency and confidentiality. Our team of expert Thai lawyers, well-versed in family law in Thailand would guarantee you reliable legal aid in a wide range of topics including: Thai Marriage Registration, Thailand Prenuptial Agreement, Adoption in Thailand,Child Support and Custody, Thailand Divorce and Marital Property among others.